Hello, I am Val.
I am a designer specialized in UI/UX for brands that are struggling with building discoverable, functional, and appealing websites & mobile apps.
Journey so far
Growing to establish myself as a creative has been a battle against an education system that attempts to make everyone the same - fish, monkey, and elephant. For this I call myself dauntless, walking the path less travelled.
I find that the design process allows me to enjoy my creations while giving 200% of myself to projects. And for this reason, all of my clients say, "AWESOME DESIGNS!", when I deliver their projects. I live for the smiles I put on people's faces.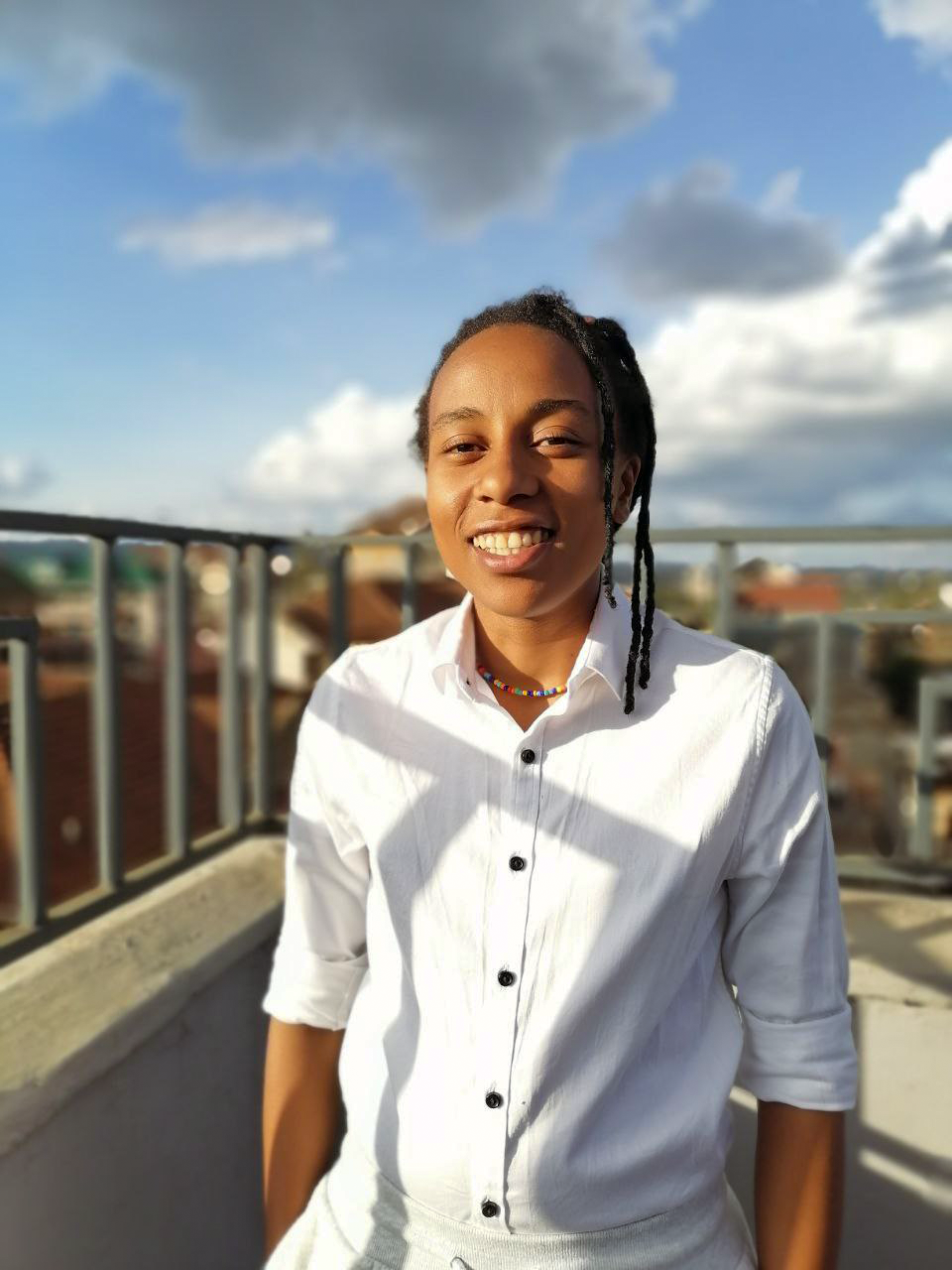 Let's make a difference
An email is where it all begins. Get in touch with me right away, and let's begin a fantastic project together.